Testimonials: dating with Russian woman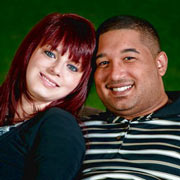 Svetlana and Martin
Dear Beautiful Helen,
I would like to express my thanks to your site for helping me to find my love here. I met my Svetlana here. We chatted and had a lot of letters before our meeting.
We spent a magnificent week together and knew each other better. Now we are going to meet again. I remember every day and each moment of our days together. It was fantastic to finally meet this young lady, such an honest, sincere and beautiful lady exactly as when we talked from so a distance. I found a real love and we are very happy to knowing each other now. I was very sad to have to return home but soon we will meet again. Thank you so much Beautiful Helen for bringing us together.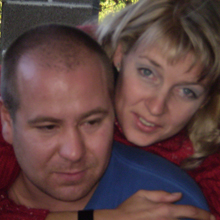 Nadezhda and Brian
Dear Beautiful Helen staff, I would like to thank you for tour services. Thanks to your website I found the girl of my dreams here! Nadezhda is an amazing girl, she is smart, has a great sense of humor and is full of energy. This week we finally had our meeting and it was like a fairy tale! My special thanks to Natalia, our translator. She did a perfect job and helped us relax, right from the very beginning. She made us feel comfortable and that really helped Nadezhda and me in finding each other.